NAME: Alex
AGE: 19
WHAT HOLE YOU CRAWLED OUTTA: Lidkoping, Sverige.... then relocated to Nelson, New Zealand.
10 BANDS YOU FUCKING THRASH TO: Framtid, Asbestos, Darkthrone, Carcass, Anti-Cimex, Discharge, Extreme Noise Terror/Disgust/Raw Noise (and any other band with Dean Jones on vox), Abraham Cross..+ old peace/anarcho shit, metal, grind, crust, gore... basically anything meaningfull or heavily brutal.
3 OR MORE CLEAR PICTURES (JUST IN CASE YOU'RE SOME MALLCORE PUSSY):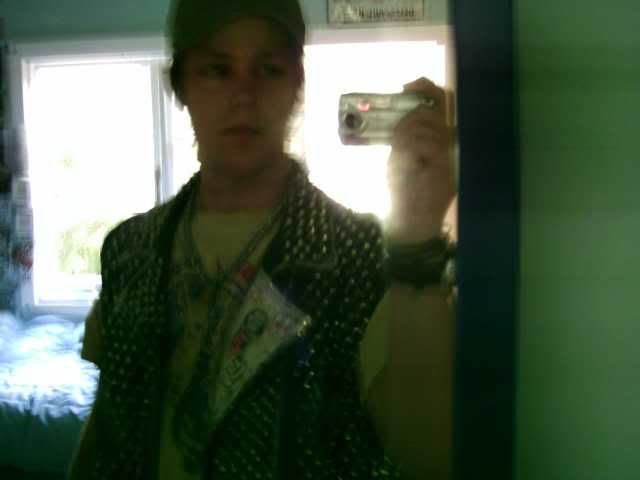 myspace mirror pic ;-)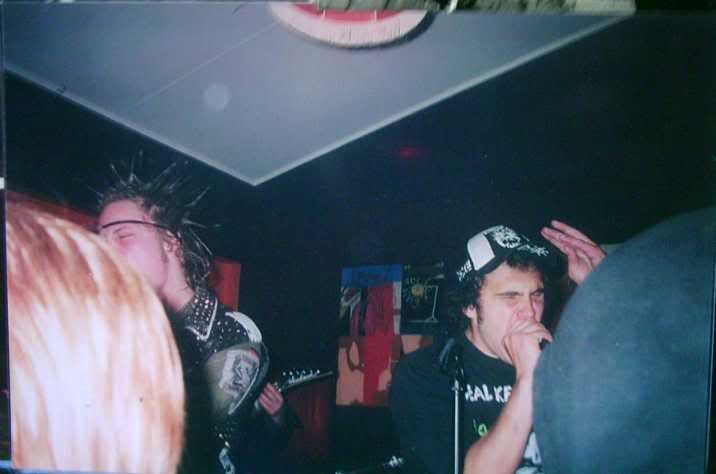 on left, old bands first gig.


obligatory crotch shot, just for you johnny, hahaha.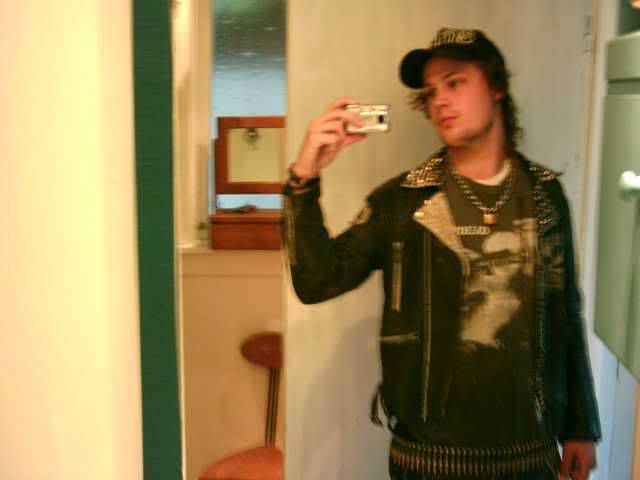 new pic